New Service! CTC Sign Management System
Historically, highway signs have been required to be manufactured with a certain level of nighttime visibility, or "Retroreflectivity." The 2009 MUTCD now requires all signs to be maintained at a certain level of retroreflectivity, based upon the colors of the materials used. The first deadline is January 22, 2012.
With the most Up to date courses!CTC's Online Institute
CTC is always striving to find the most innovative ways for our clients to stay in compliance. Our new Online Institute offers Web-based DOT and OSHA training designed to enhance your skills, increase your performance, and meet the current DOT and DOL training requirement.
A Fallen American HeroSGT Brandon E. Maggart Memorial and
Blake Maggart Educational Fund
Honoring the memory of Army SGT Brandon E. Maggart who served in Iraq and was killed during Operation Iraq Freedom.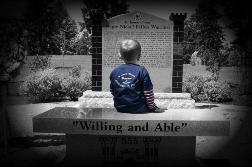 SGT Brandon E. Maggart Memorial and Blake Maggart Educational Fund

A fallen American Hero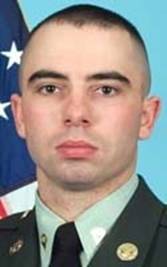 24, of Kirksville, Missouri; assigned to the 5th Battalion, 5th Air Defense Artillery Regiment, Joint Base Lewis-McChord, Washington; died August 22, 2010 at Basrah, Iraq, of wounds sustained when insurgents attacked his unit using indirect fire.
SGT Maggart was stationed in Ft. Lewis and was serving his second tour in Iraq. He was providing support for the Army's Counter-Rocket and Mortar Contractor Manning Program.
For honorably serving his country in Iraq, Sgt. Maggart was rewarded a Bronze Star Medal, Posthumous, Purple Heart, Posthumous, Army Commendation Medal, 2, Posthumous, Army Achievement Medal, 2, Army Good Conduct Medal, National Defense Service Medal, Iraq Campaign Medal w/Bronze Service Star, 2, Global War on Terrorism Service Medal, Noncommissioned Officers Professional Development Ribbon, Army Service Ribbon, Overseas Service Ribbon, Combat Action Badge, Posthumous and the Combat and Special Skill Badge Basic Marksmanship Qual Badge.
Blake remembering his father on Veteran's Day 2011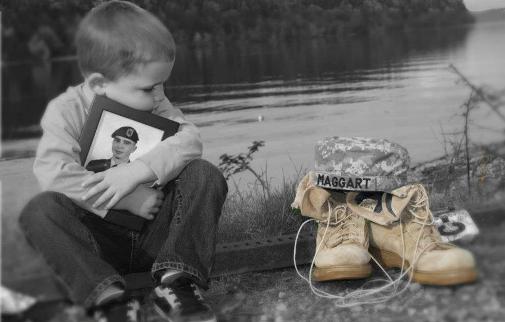 Blake placing flowers at the monument for the soldiers of the 5th Battalion, 5th Air Defense Artillery Regiment, that includes his father's name on Memorial Day 2011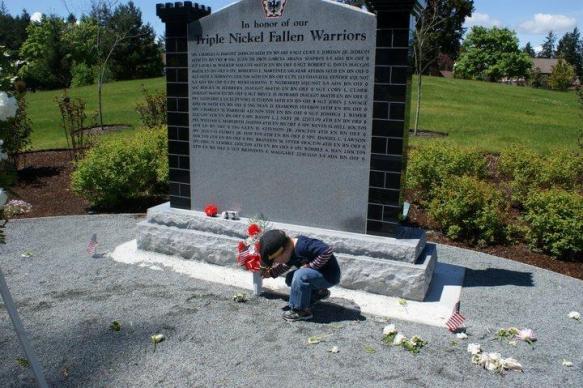 Blake Maggart Educational Fund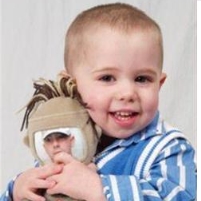 Make donations payable to:
Blake Maggart Education Fund
Mail them to:
Bank of America
9515 Bridgeport Way SW
Lakewood, WA 98499